Power the fight for the environment.
Greenpeace Philippines is fighting for a better future, and we can't do it without you. In order to stay independent and do the urgent work we do, Greenpeace never takes any money from corporations or the government. We rely entirely on support from individuals bold enough to make a change.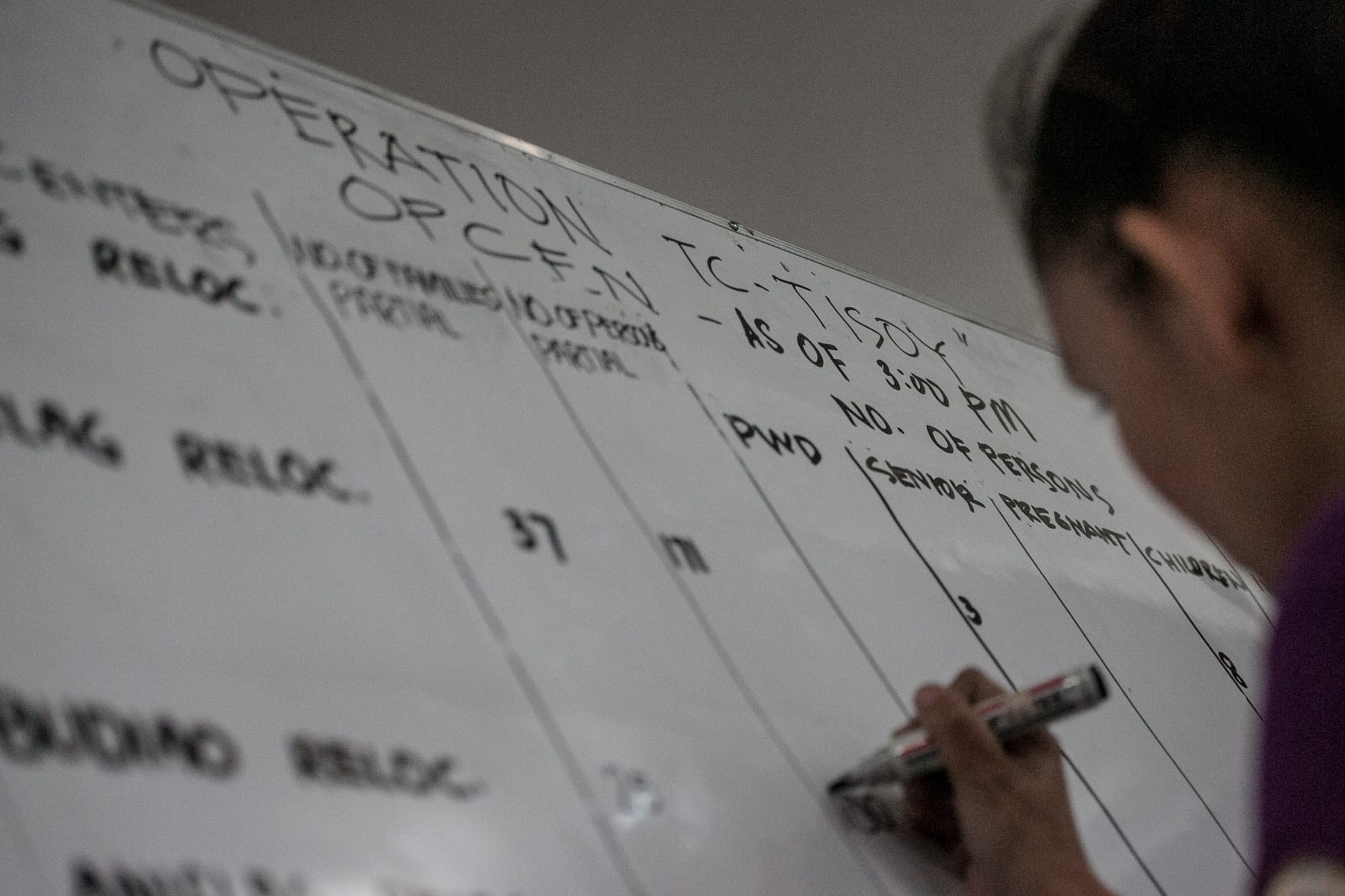 Research & Documentation
Greenpeace investigates and bears witness to the world's biggest and most urgent environmental issues.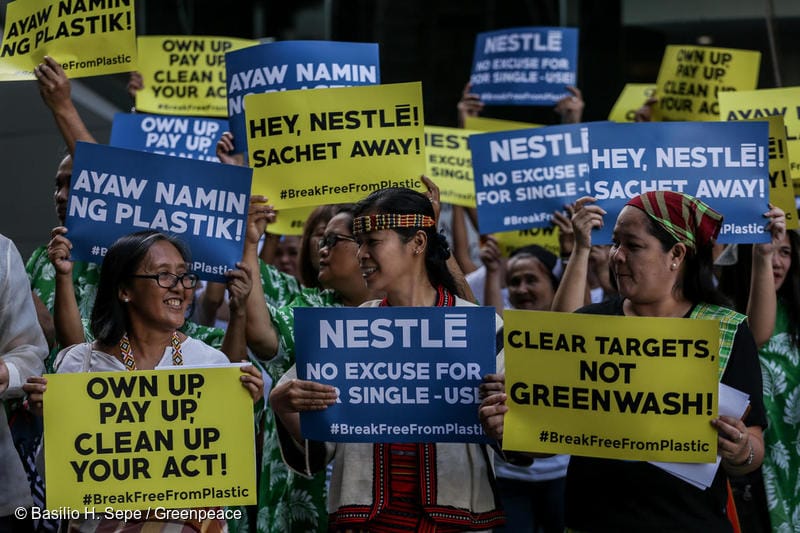 Campaigning
Greenpeace fights for solutions and concrete changes that impact government and corporate policy and implementation.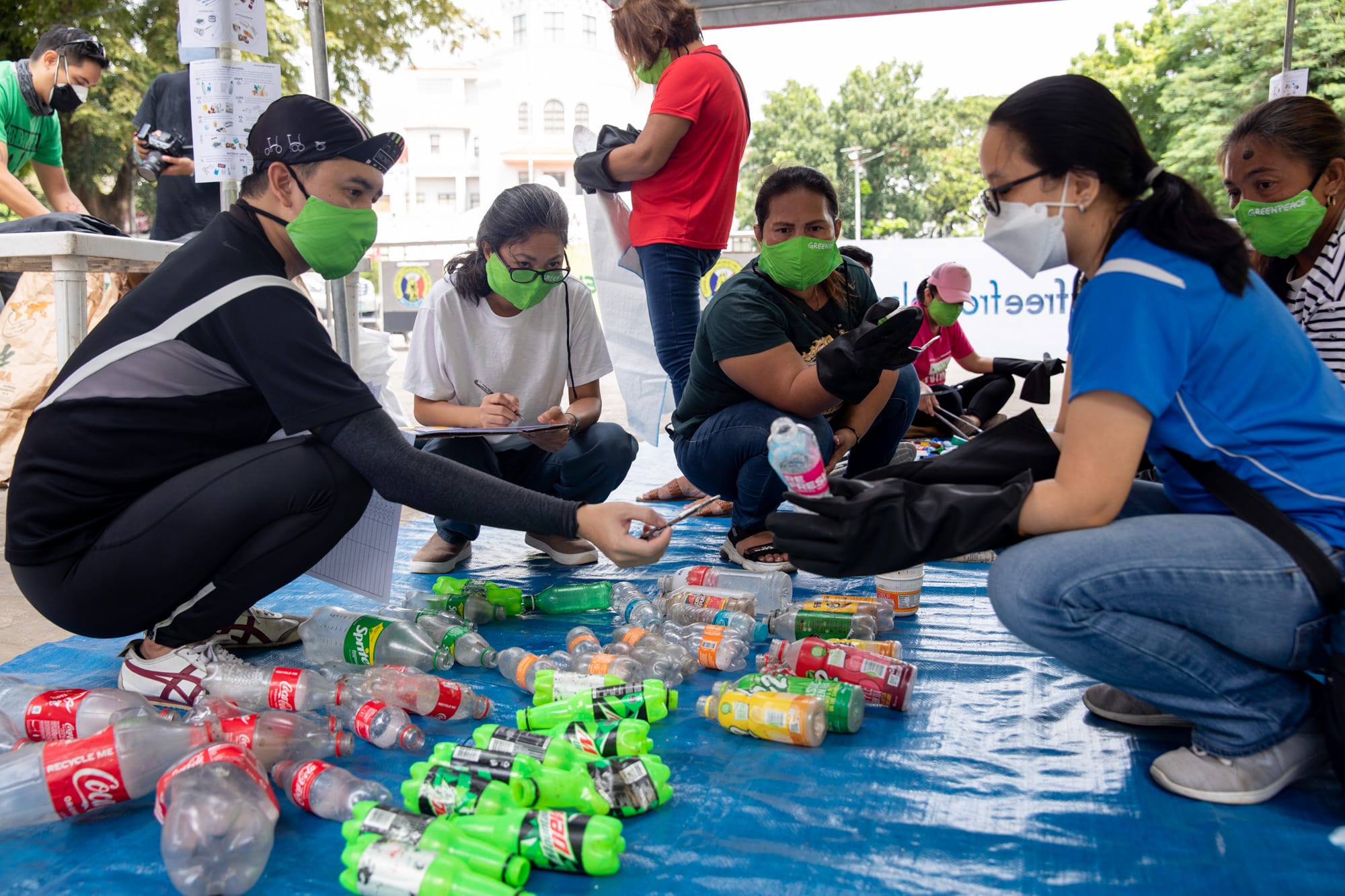 Other Actions
Greenpeace conducts direct action such as clean-ups, disaster response, and knowledge sharing activities to meet the world's immediate needs.
How are we using your donations?
Greenpeace does not accept donations from corporations or governments so we can maintain a much needed independent voice. That means we rely on individual supporters to fund our work.
Because of people like you, we are able to campaign for a greener future.
We have made a difference.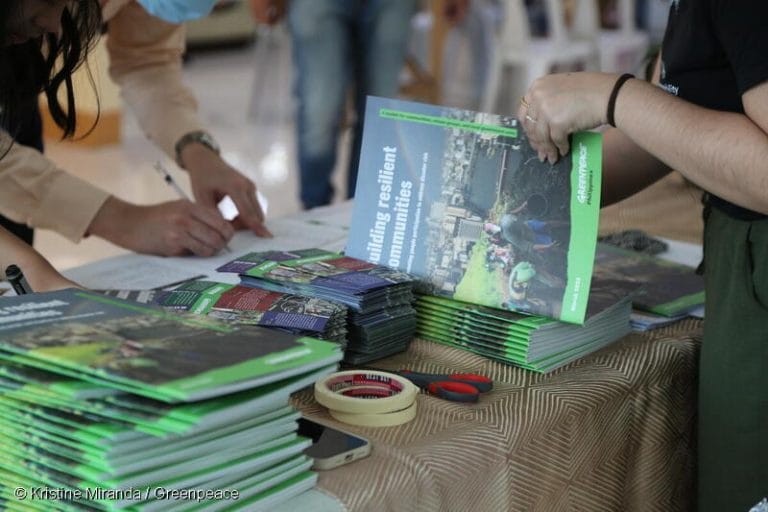 Greenpeace Philippines publishes toolkit for community-based sustainable practices
Building resilient communities: Promoting people participation to address disaster risk is a collection of stories from Greenpeace's partner organizations and local government units (LGUs) that found grassroots initiatives and solutions to some of the challenges in a disaster response.  (Read more)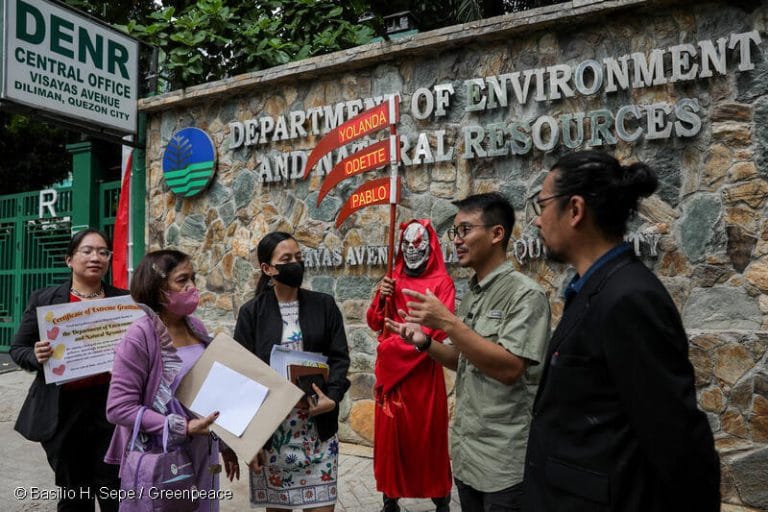 Greenpeace Philippines protests DENR-Shell Pilipinas ties
Greenpeace Philippines protests at the Department of Environment and Natural Resources (DENR) to demand that the agency scrap its partnership with Shell Pilipinas, and stop being complicit to the shameless greenwashing of climate destruction brought on by Shell's fossil fuel operations. (Read more)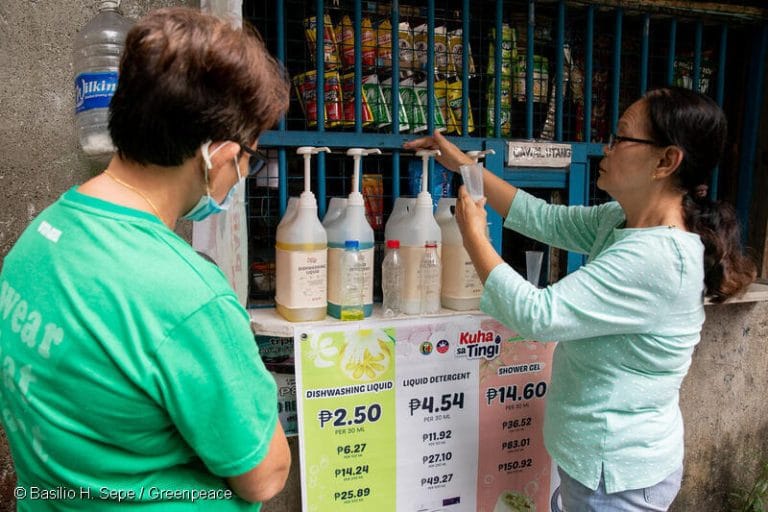 Quezon City LGU, Greenpeace Philippines, and Impact Hub Manila launches "Kuha sa Tingi"
"Kuha sa Tingi" is an initiative establishing community-based refill hubs in sari-sari stores to help address plastic pollution. Initially, refill stations will be installed in 30 sari-sari stores across the city, where consumers can bring their own reusable containers to refill basic commodities such as liquid detergent, fabric conditioner, and dishwashing liquid. (Read more)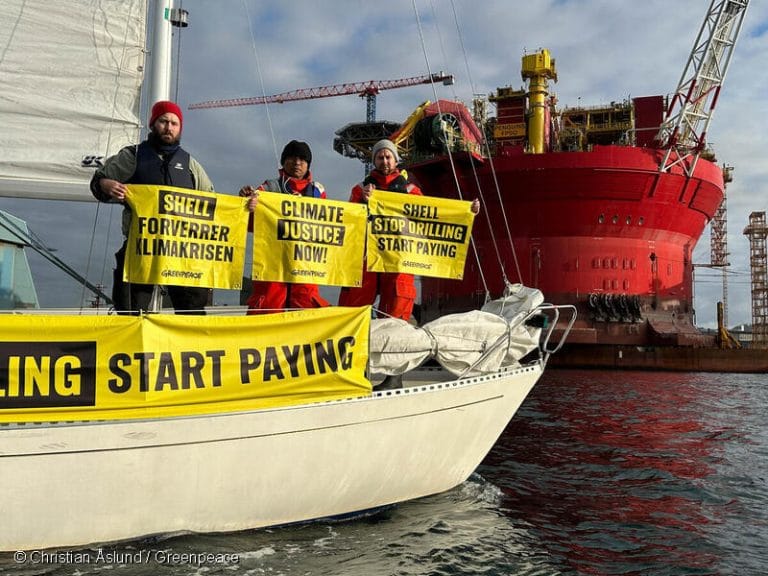 Greenpeace occupies Shell vessel to protest climate devastation and demand reparations
Greenpeace International activists hailing from climate-impacted countries on Tuesday have boarded a Shell contracted vessel in the Atlantic Ocean, with a banner bearing the message: "Stop Drilling. Start Paying". (Read more)
For any inquiries, please email supporterservices.ph@greenpeace.org